The ultimate romantic getaways in San Antonio await in our top rated luxurious San Antonio bed and breakfasts. Make your stay truly memorable with one of our Specials, Packages or Extra Indulgences.
Please order at least 5 days in advance to maximize availability. For items requiring a date and time, we will verify availability and advise if not available. Confirmation of purchase of all Packages and Extra Indulgences will be provided to the guest by email.
Advance Purchase Special
Book early and save. Choose your favorite room and plan an amazing San Antonio getaway in advance to receive up to a $40 per night discount.
Reservations at these discounted rates are fully prepaid and nonrefundable.
Ride in Style – $49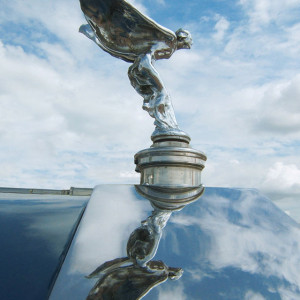 Our classic 1960 Rolls Royce Silver Cloud II will pick you up at the inn and deliver you to the destination of your choice in the downtown area. Accommodates up to 4 passengers. The perfect way to arrive for dinner or the theater! Please specify the requested day and time to be picked up at the inn.
Fresh Flowers – $59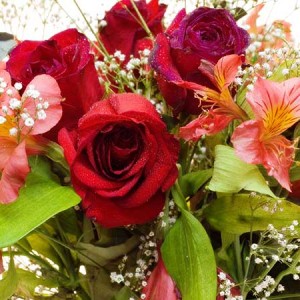 A lovely arrangement of fresh flowers will await your arrival in your room. The ideal way to enhance our elegant décor with a statement of natural beauty.
Noble Inns Signature Robe – $149 (Only $129 when added to any of our Packages!)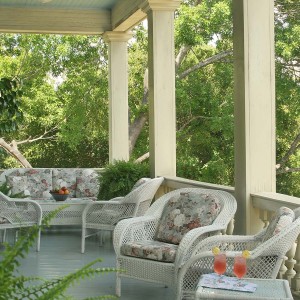 Our luxurious custom two-layer robe in white makes a wonderful gift or memento of your special stay. The outer shell is silky microfiber (durable and easy-care), while the inner lining is soft terrycloth. Embroidered with the Noble Inns crest in deep purple and silver metallic thread. Please specify small, medium or large size.
Plan your getaway to our bed and breakfasts in San Antonio and enjoy a vacation to remember.