The ultimate romantic getaways in San Antonio await in our top rated luxurious San Antonio bed and breakfasts. Make your stay truly memorable with one of our Specials, Packages or Extra Indulgences.
Please order at least 5 days in advance to maximize availability. For items requiring a date and time, we will verify availability and advise if not available. Confirmation of purchase of all Packages and Extra Indulgences will be provided to the guest by email.
Holiday Gift Certificate Special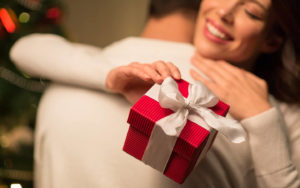 Give a gift certificate to your loved ones, or even to treat yourself. Valid all year long, these certificates are sure to please and excite. Purchase your gift certificate between Now and December 31st and receive this special offer of:
Purchase $500 or more of gift certificates and receive an additional $50 certificate to use for yourself or to augment the stay. What a gift !
Purchase $250 to 499 of gift certificates and receive an additional $25 gift certificate.
Purchase $50-249 of gift certificates and receive $10 off one night's parking with redemption of the gift-certificate.
Purchase online here:  https://www.nobleinns.com/gift-certificates.html
After purchasing your gift certificate online, you will receive a separate email from us verifying your additional gift.
Fresh Flowers – $65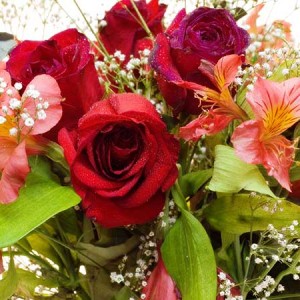 A lovely arrangement of fresh flowers will await your arrival in your room. The ideal way to enhance our elegant décor with a statement of natural beauty.
Plan your getaway to our bed and breakfasts in San Antonio and enjoy a vacation to remember.