Spring is here, and as summer quickly approaches, it's time to get outside and enjoy the sunshine! Warmer weather brings many opportunities for fun in the sun and there's no place that does summer quite as well as Texas. If you're planning a vacation to beautiful San Antonio, then we've got the guide for you! Take all the guesswork out of planning your perfect trip with these curated recommendations from the people who live here. We've put together eight fantastic Texas experiences that will make your trip to The Lone Star State a getaway to remember.
The Top 8 Spring and Summer Activities in San Antonio
1. Get Wet n' Wild at Schlitterbahn
Don't forget to pack a swimsuit, and prepare for cool thrills on hot days! Schlitterbahn Waterpark is nearby in New Braunfels, and is an absolute must-visit! Two huge water parks in one, you can easily spend an entire day, if not several, exploring all there is to do here. It's highly recommended and a great way to start your summer off right.
2. See Wildlife Up-Close at SeaWorld
If you love animals and having fun, then SeaWorld San Antonio should be on your to-do list. With parks already on the east and west coasts, the newest location in San Antonio will be the largest – boasting a water park, thrilling rides, animal encounters, special events and entertainment, along with wildlife galore. This new marine-mammal park is poised to become exceptionally popular, so get your tickets now and get ready for the experience of a lifetime! Plus, you can feel good that your ticket price will help animal conservation efforts around the globe.
3. Fly High at Six Flags Fiesta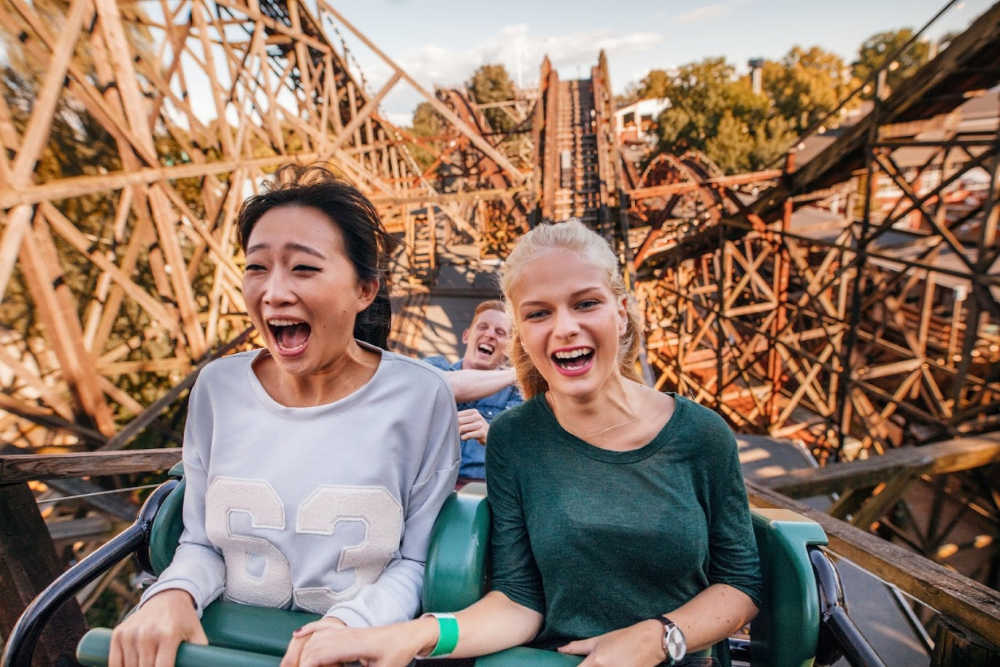 Everything's bigger in Texas, including our theme parks! Six Flags Fiesta is a high-octane amusement park offering live entertainment and a variety of rides from kid-friendly for family fun, to crazy coasters for huge thrills. Plus, if you feel like cooling off in the water, they have White Water Bay right next door with several water slides and a lazy river. You can even ride the waves in a giant Texas-shaped pool!
4. Explore the City on Wheels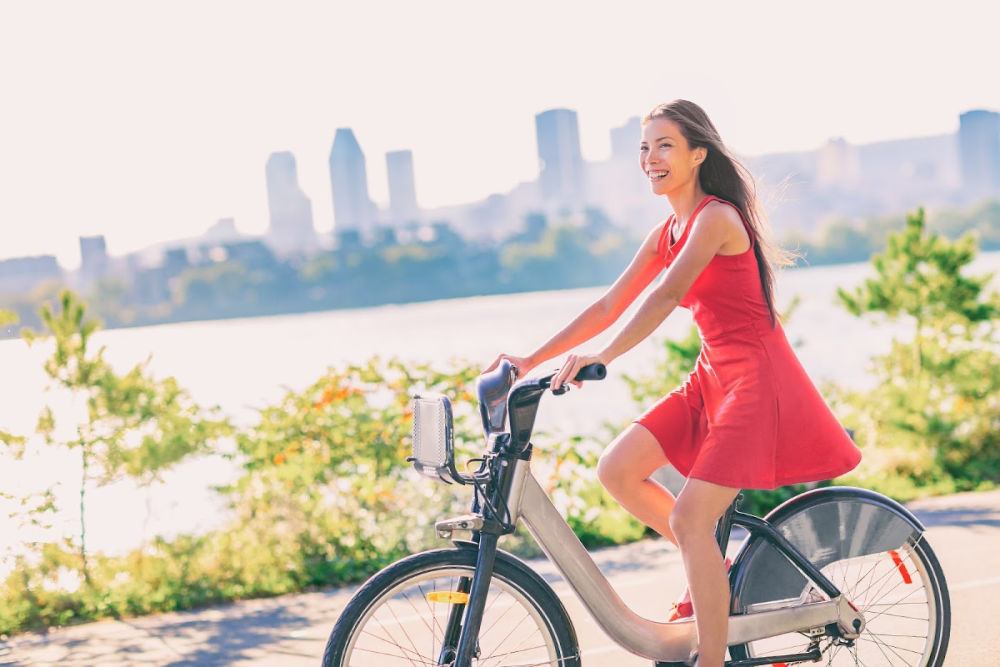 Of course, there's far more to do and see than just theme parks here in San Antonio. One of the best ways to see more of our beautiful city is to hop on a bike! SWell Cycle B-stations are located throughout the area and along the Riverwalk, providing for quick and easy bike rentals. Ride in style with the wind in your face and explore to your heart's content – it's freedom on two wheels!
5. Go on a Kayaking Adventure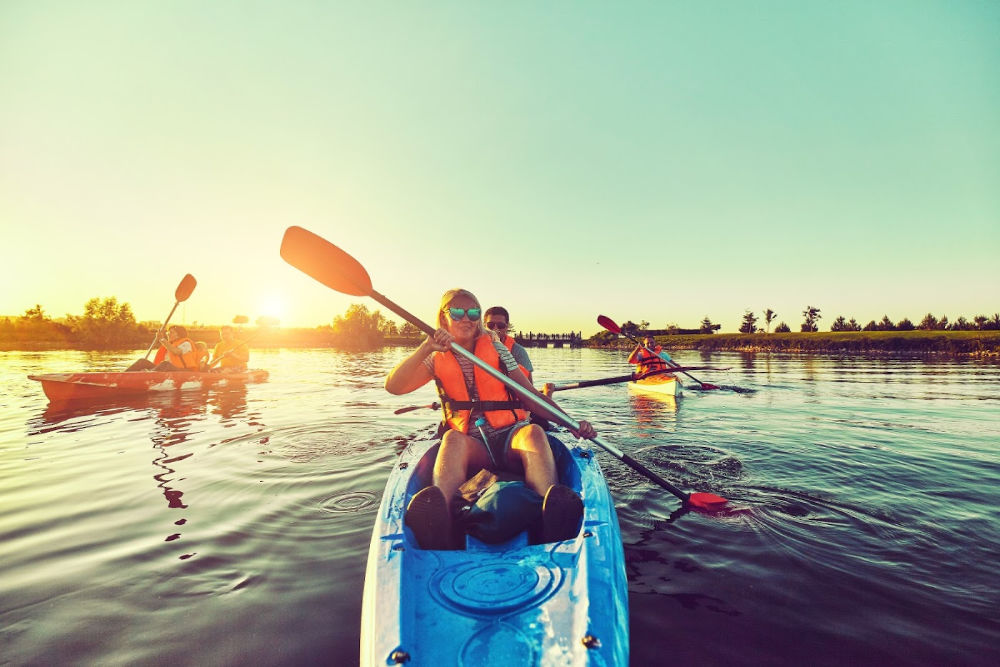 Paddling chutes are set up all along Mission Reach, an 8-mile long water trail, for easy access to kayaking adventures. Our local outfitters can set you up with all the gear needed to explore our gorgeous waterways. Set off for a day of fun on the water as you paddle your kayak in San Antonio, taking in all the natural beauty our area has to offer.
6. Tee Up on the Green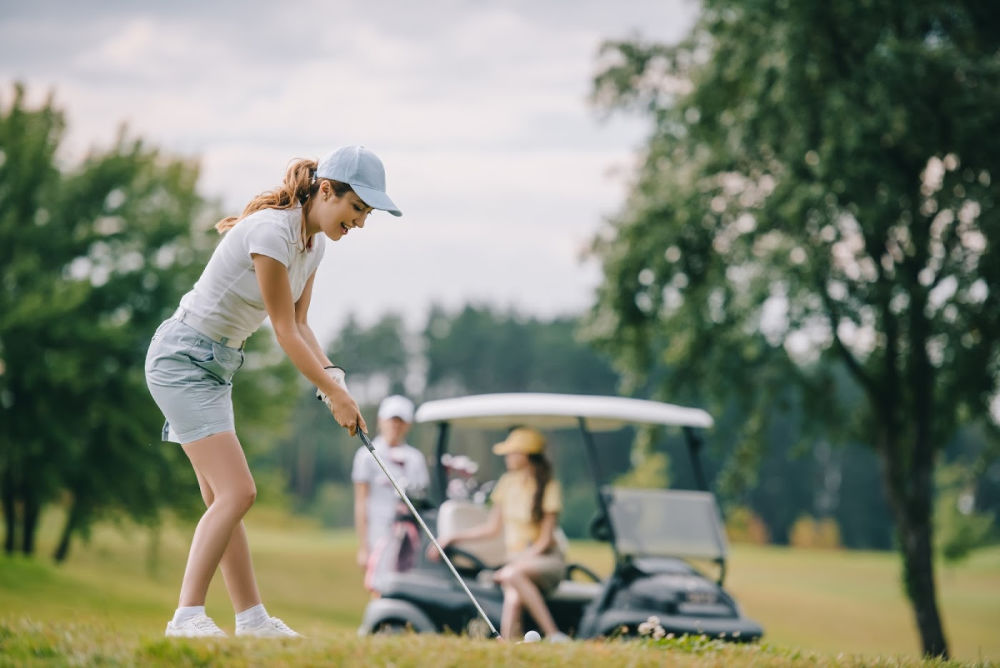 For a more laid-back activity, there are dozens of stellar golf courses in the area. Great for a relaxing day out on the green, a few local recommendations are The Quarry, La Cantera, and Silverhorn Golf Club. They are all excellent courses that provide fantastic vistas with quality greens.
7. Discover Delicious Dishes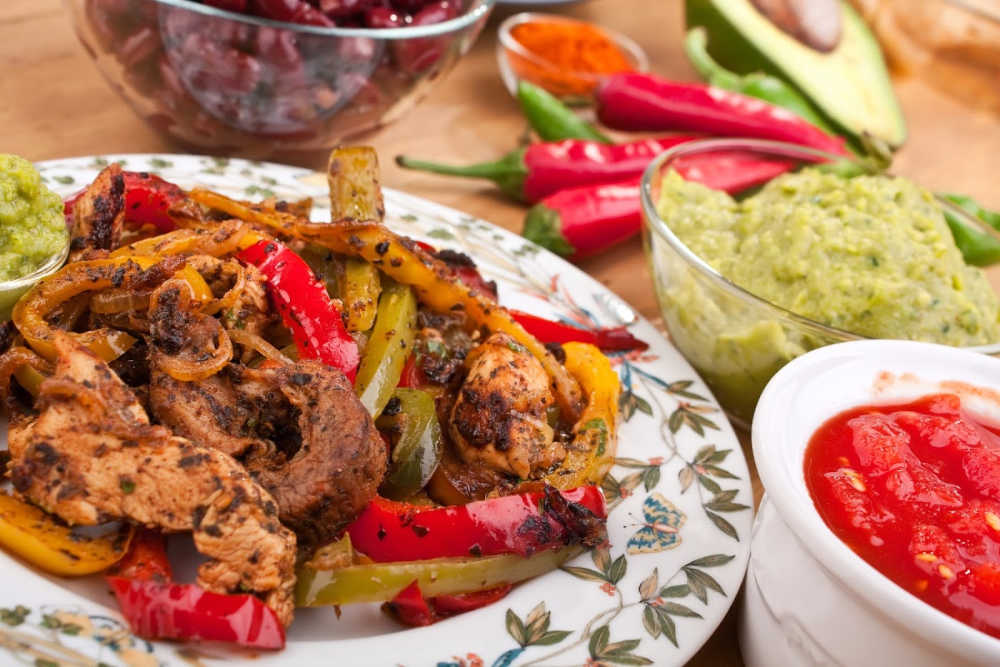 In-between all these fun activities, you'll get hungry. Thankfully, Texas is one of the best places in America to find delicious food wherever you go. For some authentic Tex-Mex check out Rosario's, located close by the Inn. Bliss, a restaurant featuring the cuisine of renowned chef Mark Bliss, serves up delectable contemporary American cuisine in a beautiful setting. And the historic Liberty Bar is highly recommended – you'll enjoy rustic Texas-style cuisine and a fantastic beer selection at one of the area's most beloved dining destinations!
8. Experience Luxury Accommodations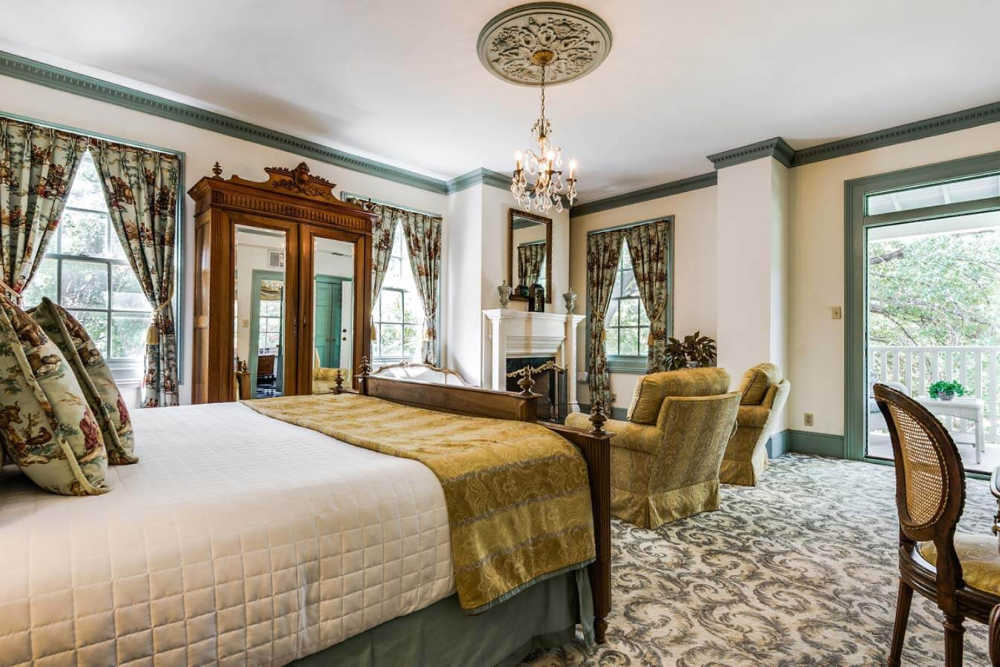 San Antonio has so many fun things to do that it might take more than one trip to fit it all in! But that's alright because, with top-notch accommodations from Noble Inns, you're guaranteed a great place to stay every time. With three properties located in the heart of San Antonio, the Oge House, Pancoast Carriage House, and Jackson House, you're bound to find a place that's right for you. All of our guest rooms feature a distinct Antebellum charm with luxurious appointments, modern amenities and a delicious daily breakfast. Many include fireplaces for a cozy feel, or jetted tubs – perfect for a nice soak after a long day out on the town. Book your stay at any of our San Antonio bed and breakfast inns for convenient access to many of the area's activities and attractions, including the Convention Center, Alamo, central Riverwalk area, Alamodome, and more. We hope to see you soon!